Course Detail
Illustrator Course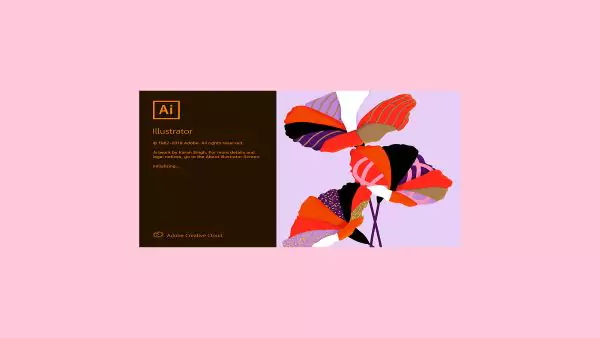 Corel Draw Graphics Suite curriculum is designed to provide students with essential graphics and visual communication skills that they can use to enhance almost every aspect of their schoolwork and later apply to their careers. Photoshop is about the premiere image manipulation for print design, Web design, and photography. You can learn to tame this creative powerhouse of a program in this Basic and Advanced Photoshop course. Working with a design pro, you'll learn the best techniques for common Photoshop jobs including selecting and isolating objects, creating image composites, masking and vegetating images, setting typography, and improving images with retouching and effects. Illustrators are artists who create technical and nontechnical drawings for use in advertisements, books, magazines, packaging, greetings cards, newspapers, commercial products and digital media. Illustrators can find career opportunities in a variety of industries, including print media, advertising, government and fashion.
We have the best courses for you!
Enroll today and learn something new.