Unlock the Power of Communication with Our Spoken English Course in Kolkata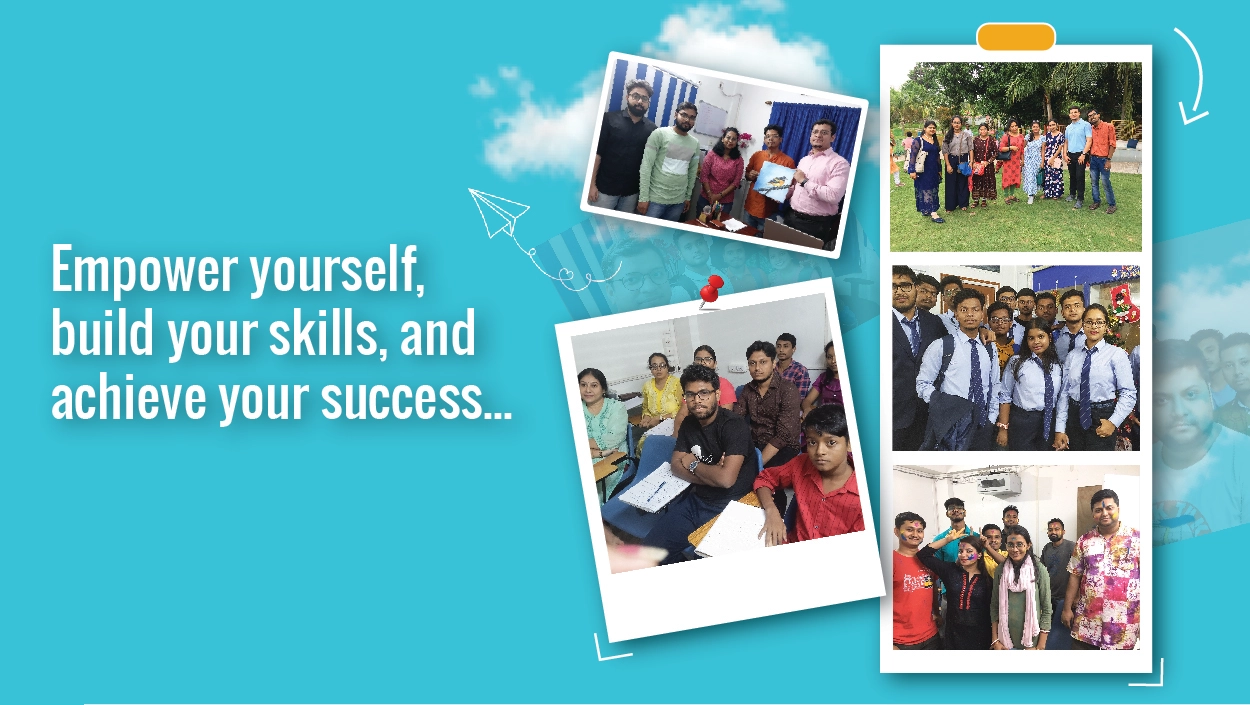 Kolkata, the City of Joy, is a place where diversity thrives, and so does the need for effective communication. Whether you are a student aiming to improve your English speaking skills or a professional looking to enhance your career prospects, enrolling in a Spoken English course in Kolkata can be a game-changer.
Our Spoken English Course offer a gateway to effective communication in one of India's most diverse and culturally rich cities. With a focus on improving conversational skills, vocabulary, pronunciation, and fluency, these programs empower learners to express themselves confidently. Kolkata's educational landscape provides a wide array of course options, ensuring accessibility for all. Whether you are looking to excel in interviews, enhance your career prospects, or simply embrace the global language of business, Kolkata's Spoken English Courses offer the key to unlocking your full potential in the kingdom of communication.
Discover the Advantages of Enrolling in our Spoken English Course
Structured Curriculum
We understand that each learner's journey is unique. Our carefully designed curriculum caters to various proficiency levels, ensuring that you'll always be challenged and engaged. And it covers essential aspects of spoken English, including vocabulary, pronunciation, grammar, and conversation skills
Experienced Instructors
Our experienced instructors are dedicated to guiding you through every step of your language journey. They are not just teachers, they are language enthusiasts who understand the nuances of effective communication
Interactive Learning
Learning a language is more than just memorizing vocabulary. Our Spoken English Course incorporates interactive activities, speaking exercises, role-playing, group discussions, and real-life scenarios to help you practice and refine your speaking skills.
Small Class Sizes:
Smaller class sizes allow for more personalized attention and ample opportunities for students to practice speaking.
Flexibility
Our courses offer flexible schedules, including evening or weekend classes, to accommodate different learners's needs
Assessment and Feedback
Regular assessments and constructive feedback on students's progress help them identify areas for improvement
Real-Life Situations:
Our course incorporate real-life scenarios and practical examples to prepare students for real-world communication
Cultural Insight
Language and culture go hand in hand. Our course provides insights into English-speaking cultures, helping you understand idioms, nuances, and social norms that contribute to effective communication
Multimedia Resources
Access to multimedia resources such as audio and video materials can enhance the learning experience
Certification
Our Spoken English Course offer certificates upon completion, which can be beneficial for professional development or job opportunities
Supportive Environment
A welcoming and encouraging learning environment where students feel comfortable making mistakes and learning from them
Continuous Practice
Opportunities for regular speaking practice, both in and out of the classroom, are crucial for improvement
Regular Updates
Language is dynamic, so the course content should be regularly updated to reflect current language trends and changes
Affordability
We offer reasonable pricing or financial aid options to ensure accessibility
Online or Blended Options
We offer combination of online and in-person options, schedule flexibility, especially for busy individuals
Community and Networking
We facilitate networking opportunities, allowing students to connect with others and practice their English skills outside of the classroom
Syllabus of our Spoken English Course
Module 1
Implementation of basic Grammar in sentences
Listening, reading, vocabulary
Confidence
Developing skill in speaking
Vocabulary
Motivational skill
Testing and evaluating
Module 2
Communication
Reading Skills and Listening Effectively
Speaking
Focus on syllable stress Intonation and pitch
Idioms Phrases and Proverbs
Group discussion
Confidence gaining
Building Powerful Vocabulary
Testing and evaluation
Entry Qualification
Candidates will be admitted on the basis of interviews and / or group discussions.
20% of the total seats will be reserved for SC, ST and OBC candidates.If the reserved seats are not filled within the specified period, the vacant seats will be offered to the general candidates.
Our Upcoming Batches Schedule
Spoken English Upcoming batching at kolkata in every season. here are some Batches schedule for your reference. Join Our class today and start your coding journey.
What You Will Gain
Some quick example text to build on the card title and make up the bulk of the card's content.
Embrace the richness of English literature, movies, and culture.
Overcome the fear of speaking in English and build the confidence to express ourself fluently.
Develop clear pronunciation and effective communication skills to ensure you're understood in any situation.
Expand your vocabulary with words and phrases relevant to real-world scenarios.
Improve your job prospects by enhancing your communication skills.
Job Opportunities After Completing Spoken English Course in Kolkata
Tourism and Hospitality
Kolkata is a cultural hub with historical significance. Opportunities as tour guides, travel consultants, and hospitality roles that require clear communication could be available.
Education
With numerous schools, colleges, and coaching centers in Kolkata, there might be openings for English language teachers, communication trainers, and soft skills trainers.
Media and Journalism
The city has a vibrant media and journalism scene. You could explore roles in print, online, or broadcast media as reporters, anchors, or content creators.
BPO/Call Center Executive
Kolkata has a significant presence of business process outsourcing (BPO) companies and call centers. These companies often require candidates with strong spoken English skills for customer service and sales roles.
Content Writer/Editor
Kolkata has a growing digital content industry. Content writers and editors are in demand by digital marketing agencies, e-commerce platforms, and content-driven websites.
Language Trainer
With the demand for English language proficiency, you could explore opportunities as a language trainer, helping individuals and organizations improve their spoken English skills.
Public Relations Executive
Public relations agencies and companies often require individuals with strong communication skills to manage media relations, write press releases, and handle communication strategies.
Sales and Marketing
As Kolkata's economy continues to grow, there could be opportunities in sales and marketing positions that require effective communication for client interactions and promotional activities.
Customer Support
Various industries, including e-commerce and technology, require customer support executives who can effectively communicate with customers to address inquiries and issues.
Freelance Opportunities
You might consider freelancing as a content writer, social media manager, or online tutor, leveraging your improved spoken English skills to work with clients globally.
Radio and Broadcasting
The city has a number of radio stations, providing potential opportunities as radio jockeys or presenters.
Event Management
Effective communication is crucial in event management for coordinating with clients, vendors, and attendees.
Eligibility To Join
Our Spoken English Course is open to learners of all levels – from beginners with little to no English experience, to intermediate and advanced speakers looking to polish their skills.
Spoken English Certification
Obtaining a Spoken English Certification is a valuable achievement for students looking to enhance their language skills. This certification not only validates your proficiency in spoken English but also opens doors to countless opportunities in education and employment. It's a testament to your dedication to effective communication, providing a competitive edge in today's globalized world.
Student Review
Student feedback is a vital component of the educational process.We, in Oxford Global Academy of Excellence take students feedback very serious basis and that what make us unique from the other institution in Nation... We love our students and their unique feedbacks... Some of few Spoken English Course Students Review in Google...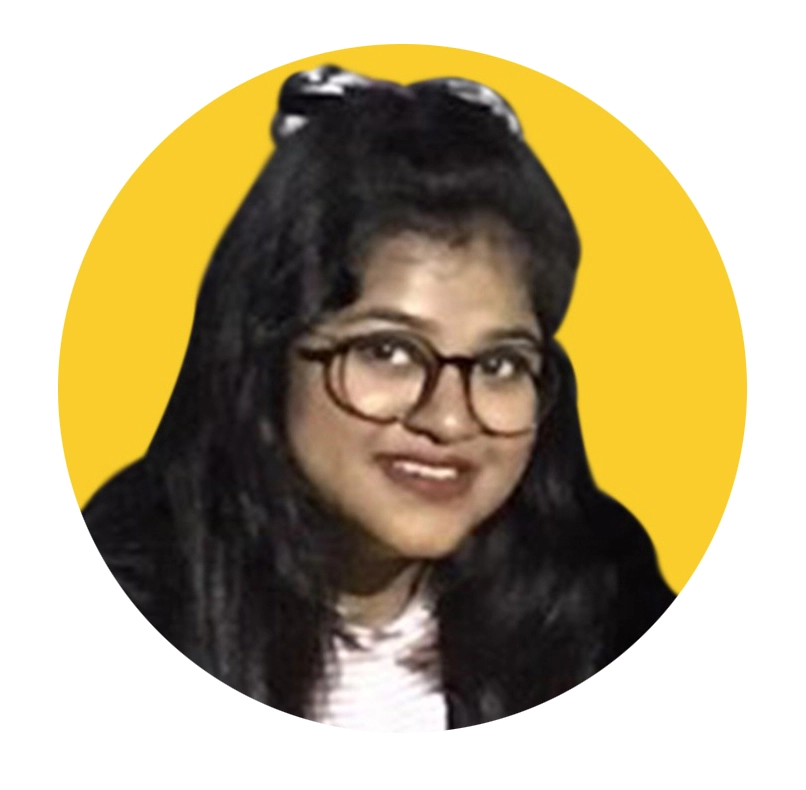 Ahana Das
Students
Great experience..Supportive faculties and my full journey is full of joy and knowledge...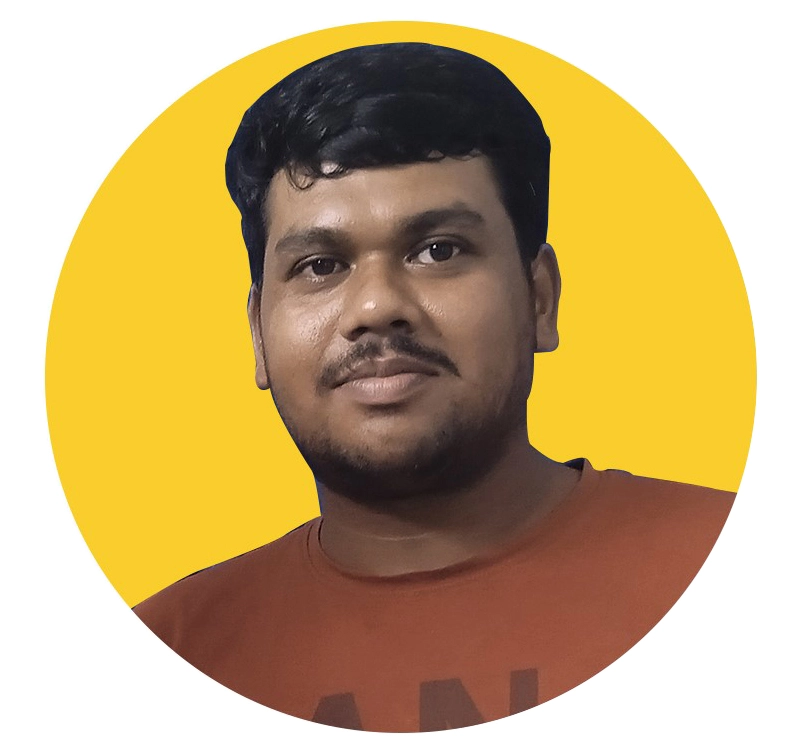 Pritam Mukherjee
Students
The education system is very very interesting...I'm fully satisfied with their education system...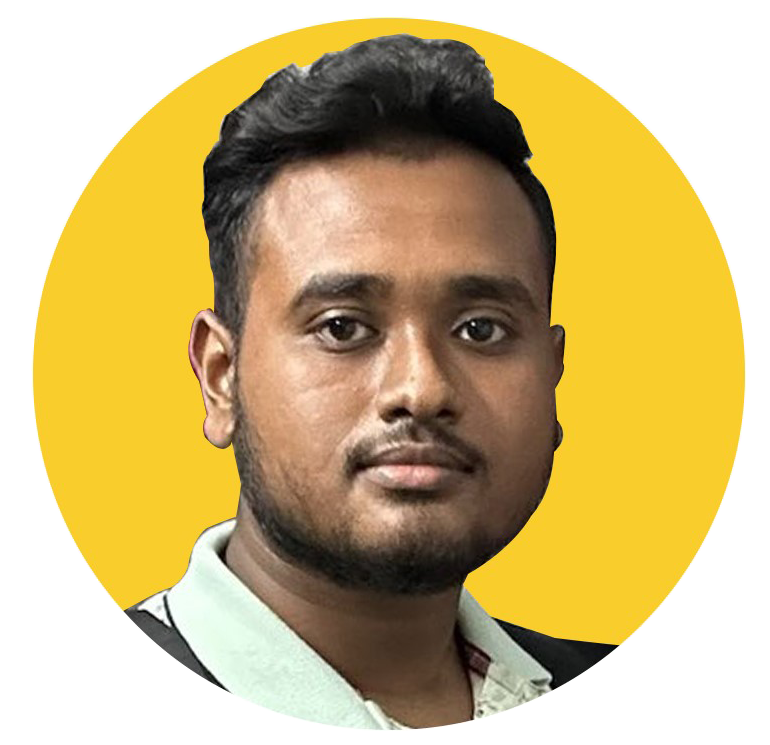 Sayan Karmakar
Students
Spoken English Sir is very good and very friendly This Institute is very good,All sir and mama here are very helpful
Piyali Sil
Students
I have completed 6 months course of spoken english class in this institute, I have learned a lot.. My fluency of speaking has increased... Now I'm very confident to speak..